Who is it for
Find out the easiest way to accept mobile payments on a global scale
Start using mobile payments to extend your reach. By allowing your users to pay by mobile, you will get access to new audiences that were previously prevented from purchasing your goods or services. MoCoPay provides simple and quick integration of mobile payment services in more than 60 countries worldwide.
Pay via mobile on a global scale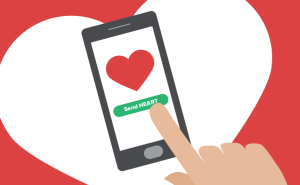 Enabling your users to pay via mobile for premium content or access will result in up to 5 times higher conversion than it is when it requires credit cards. Paying with mobile is simpler, quicker, safe and does not require registration.
However, higher conversion is not the only thing you will get when you enable your users to pay via mobile. You will be able to extend your reach to new audiences, especially younger and cardless population.
Single access point for multiple markets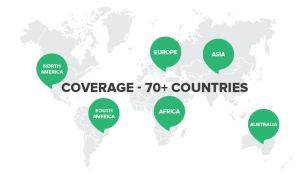 You can integrate payment via mobile very simply and quickly. You will not have to connect each country and each operator separately. "Country dependant specifics" is a phrase that won't even have to cross your mind.
You will simply integrate our SDK and voilà, your pay via mobile service is live! Instant coverage in more than 60 countries worldwide over a single point of access will be at your disposal.
Multiple platform support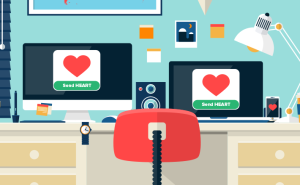 If your service is available across multiple platforms, for instance web page, mobile web page and mobile app, we've got you covered. Your users will be able to pay via SMS from all platforms, and you will still be connected over the single access point.
We provide an adaptive cross platform payment that provides a unified experience regardless of the platform from which the user accesses your services. All popular platforms are supported.
Join for free