Who is it for
Find out the easiest way to accept mobile payments on a global scale
Start using mobile payments to extend your reach. By allowing your users to pay by mobile, you will get access to new audiences that were previously prevented from purchasing your goods or services. MoCoPay provides simple and quick integration of mobile payment services in more than 60 countries worldwide.
Monetize cloud services with mobile payments
No matter which type of cloud service you offer, you can use mobile payments to increase conversions – even 5 times more than with credit cards. Moreover, you will extend your reach to those audiences that were not able to purchase your services, whether they didn't have a credit card, or were afraid to leave their info online.
The simplicity of mobile billing is yet another factor that contributes to higher conversion. Your users will not have to register, leave their info or fill out forms!
Optimized experience with mobile payments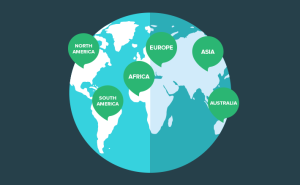 Once your user decides to purchase your service, if you use SMS billing, the purchase will be executed in less than a minute. The confirmation page contains clear instructions: send this keyword to this number! And that's all there is to it. Once the user receives an answer, all that's left is to confirm the purchase. The mobile phone is the only thing they need!
As for country specific data required for every market, that's our part to handle. All you have to do is integrate a ready-made SDK and you'll get instant access to more than 60 markets worldwide.
Mobile payments flow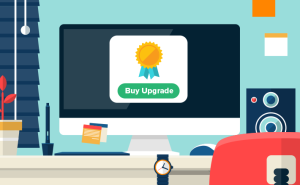 To ensure a seamless payment experience, we can customize the confirmation page with your image, logo, colours and fonts. That ensures higher completion rate with mobile payments purchases.
Join for free