Contact us
If you wish to arrange a demo or talk to us, send us an email.
Drop us a message
Use the contact form below to get in touch with us. We would love to hear from you.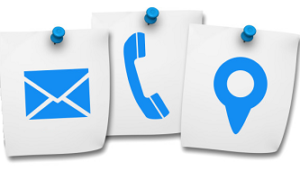 Call us
Let's talk mobile payment. Our Account managers are happy to help.
MoCoPay GmbH
Kaiserswerther Str. 115
40880 Ratingen
GERMANY
E-mail: info@mocopay.de
Tel: +49 2102 9533300