Who is it for
Find out the easiest way to accept mobile payments on a global scale
Start using mobile payments to extend your reach. By allowing your users to pay by mobile, you will get access to new audiences that were previously prevented from purchasing your goods or services. MoCoPay provides simple and quick integration of mobile payment services in more than 60 countries worldwide.
Monetize desktop games and software with mobile payment
Whether you charge for your games or software, or you charge for premium content or access inside the game or software, you can get a much better deal if you choose mobile payment. It's a direct payment channel, safe, quick and doesn't require any kind of registration or credit card information.
You will get a single access point to more than 60 countries worldwide and open your service to new audiences. Mobile payment will open a gateway to those users that were previously prevented from becoming your customers, whether because they did not have a credit card, or selected not to use it online.
5x higher conversions with mobile payment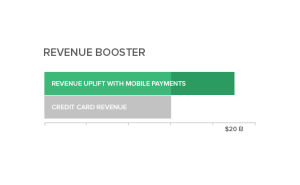 There are many reasons why mobile payment converts more than any other payment option. We already mentioned a few of them at the beginning. The most important one is the simplicity of the process itself.
When the user selects to purchase whatever you want him to purchase, a web view will appear containing payment instructions. The purchase will be finished in less than a minute.
Simple integration for advanced SMS payment service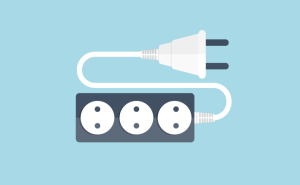 All you have to do is integrate our ready-made SDK and you get instant access to markets worldwide. So it's not only simple for your users, it's simple for you as well.
You will get a solution that ensures a unified payment experience regardless of the type of device, operating system or browser.
Join for free