Who is it for
Find out the easiest way to accept mobile payments on a global scale
Start using mobile payments to extend your reach. By allowing your users to pay by mobile, you will get access to new audiences that were previously prevented from purchasing your goods or services. MoCoPay provides simple and quick integration of mobile payment services in more than 60 countries worldwide.
Empower your customers to pay by mobile for online games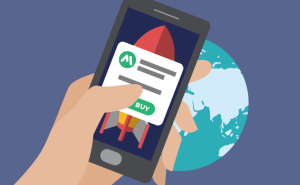 It takes minimal effort to integrate mobile payment and enable your users to pay by mobile. Why invest time and money to bother with country dependent regulations for mobile payment when you can use MoCoPay's "pay by mobile" solution to get instant coverage in over 60 countries from a single point of access.
Users that pay by mobile convert 5 times more than users that pay by credit card. This is due to the simplicity of the mobile payment flow, no need for registration, and higher security.
Simple and accessible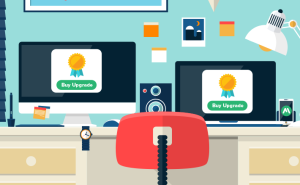 The payment widget is simple to integrate. We have developed an SDK especially for online portals, which can be integrated with your web in just a few steps. Your visitors will be able to pay by mobile for all game-related content, and all they need is their mobile phone.
The web layout is universal and responsive, whether the user accesses your website from a desktop computer, laptop, tablet or smartphone device.
Customize to optimize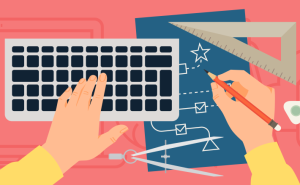 In order to keep the look and feel of your website and create a seamless payment flow, we can customize the web form by adding images and logos, customizing colours and fonts, etc. This will animate your visitor to pay by mobile for your content.
The process is simple and familiar: the user will be instructed to send a keyword to a short number and confirm the purchase with a text message. No credit cards, no registration, no fuss!
Join for free