Blog
Stay up to date with the latest mobile payment trends and insights
Let's meet at Gamescom!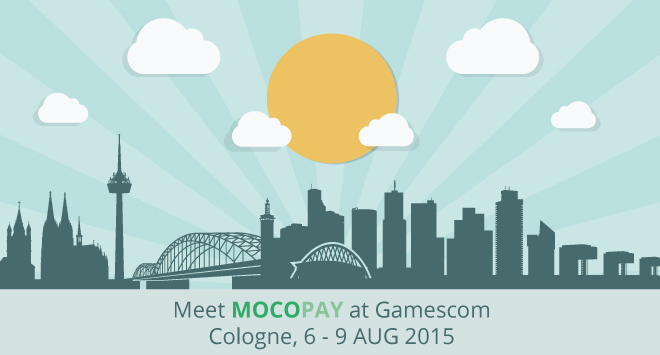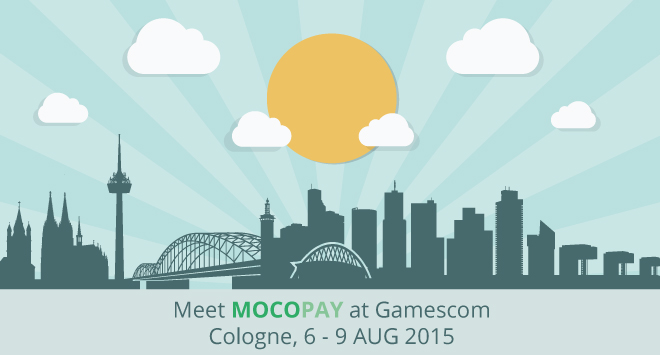 Mocopay team is visiting the largest gaming event in the world! Yes, we are talking about Gamescom. This year, the biggest event for gamers will be held from 6th to 9th of August at the trade fair and exhibition center Koelnmesse in Cologne.
Last years's gamecom was visited by more than 335,000 visitors, and even more are expected this year, since the tickets were almost sold out almost two months before the event. This is a clear indication that gamescom is the largest event for interactive games.
Gamescom has become the event where some of the greatest games are announced. This year, we are expecting to see live acts, performances and the latest highlights from the gaming industry.
Our Mocopay team is excited to meet the gaming community and all companies selling digital content and services that will be present at the event. Gamescom presents a huge opportunity for digital players to hear the Mocopay story. They will find that the stars of the story are companies taking advantage of our powerful mobile monetization solution. It enables them to grow sales, all without spending a dollar. Want to see how easy it is to monetize with Mocopay? Be free to contact us.
If you are coming to Gamescom, let's schedule a meeting!
Join for free
Sign-up - it's free and it takes less than 30 seconds.
Join us and get free access to:
Quick self-service setup
Dashboard with advanced reporting and analytics
SDK for in-app and web payments
Full countries coverage list
Try demo